We Believe In Coffee That Tastes Incredible
With customer experiences and expectations becoming more refined we like to think we are ahead of the crowd when it comes to supplying a range of sustainable products that will excite your customers and continue to increase your profits.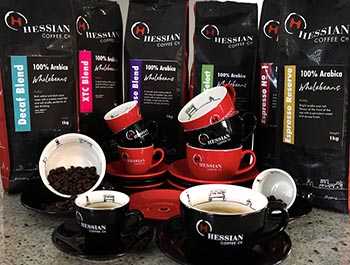 Either single origin arabica or mixed blend, are roasted using the finest grade green coffee. Our policy is to trade ethically and in a socially responsible manner.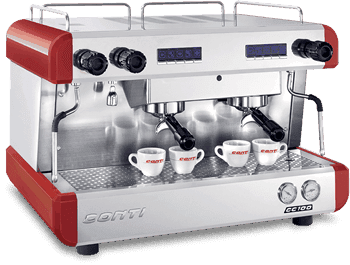 Traditional machines deliver high quality drinks and their flexibility enables you to offer a wide menu of drinks.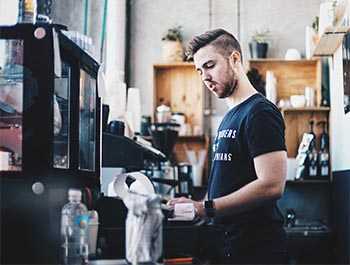 Coffees journey is a long one with beans taking up to 5 years to grow and 6 months to reach our roastery, the last 30 seconds are crucial to the enjoyment of the drink.
Hessian coffee are always polite, knowledgeable and helpful with any request asked of them, and we ask a few!. The guys check in with our team on a regular basis to support with any training needs and makes sure the machines are running smoothly. The coffee produced is always fresh, packaged well with a prompt delivery service and often in person
Hessian Coffee were amazing, helping our community and volunteer led start-up business find the right coffee machine and taking all of the hassle out of a new service contract. Training is spot on and delivered to meet our needs. Their coffee blends are amazing too, our customers regularly comment on the smooth taste. We love Hessian Coffee Co.!
We have been using Hessian for our coffee requirements for a number of years and in that time we have always found the quality of coffee and service that we have received from them has been nothing short of excellent! Furthermore when we needed some assistance with our staff barista training Neil was happy to step in at short notice to assist. His knowledge and passion for coffee is exceptional
Fresh Beans
Getting that balance and taste profile correct 100% of the time is the key to our blends. Two of which are great taste award winners! Quality controlled and freshly roasted using state of the art roasting equipment. Cleverly weighed to ensure each branded kilo bag has a kilo of wonderful coffee in it. Thermally sealed with a valve to ensure any additional degassing can take place, and lovingly hand packed in our bespoke boxes ready for shipping. This ensures our beans to be fresh from the moment the bag is opened.



All Hessian customers receive the best in barista training to include all drinks on your menu, milk foaming techniques and daily cleaning routines to create the perfect drink.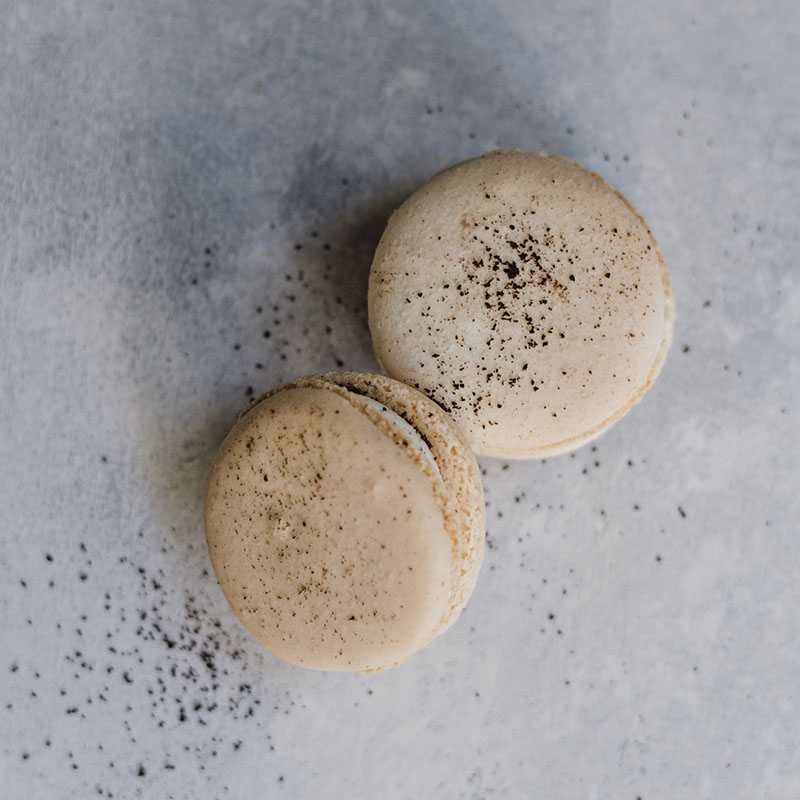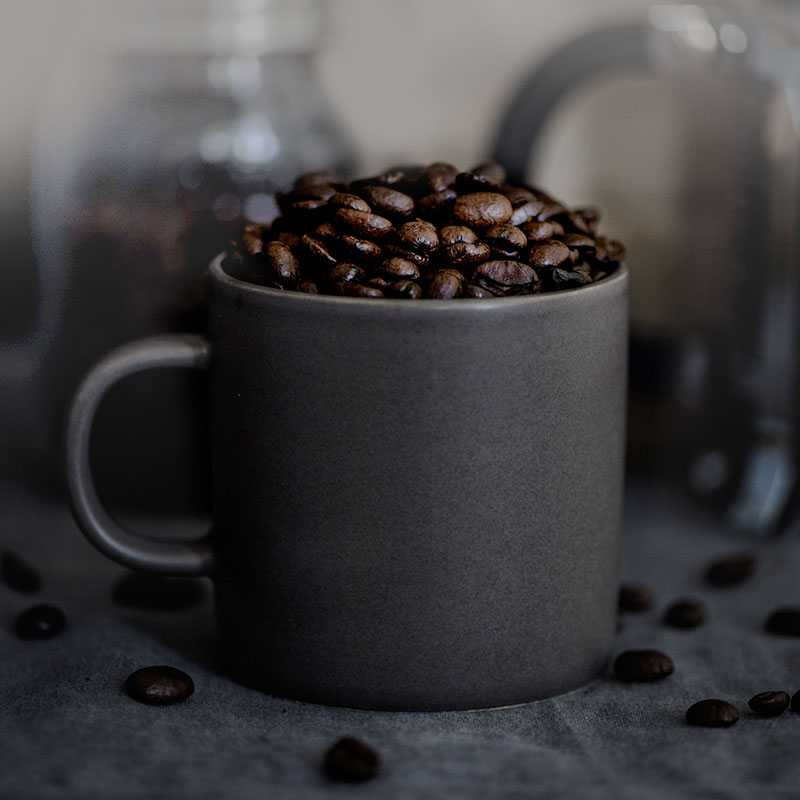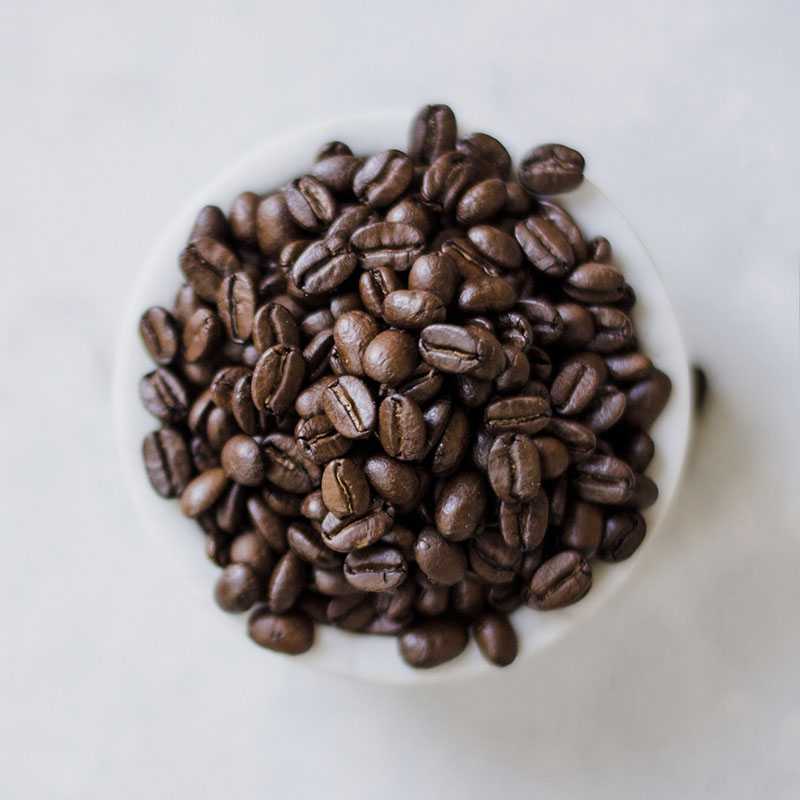 Address
Latchmore Bank, Little Hallingbury, Hertfordshire CM22 7PH