FRESH COFFEE BEANS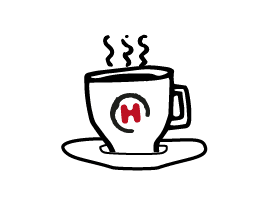 Choose from a wide range of award winning coffees that will get your taste buds dancing with delight.
Nespresso ComPatible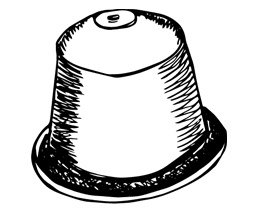 Recyclable aluminium pods locking in that Colombian freshness. For less caffeine try the decaf pods
PRE-GROUND FILTER COFFEE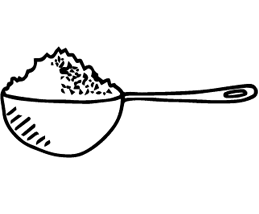 Pre-ground packs, ideal for brewing filter coffee at home. Giving you time to enjoy pots of delicious brewed coffee
COFFEE BAGS LIKE TEA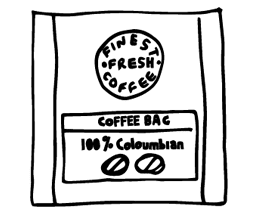 Just like Tea bags but packed full of  Colombian coffee. Pop in a cup and leave to brew for 3 minutes, then enjoy
WHAT OUR CUSTOMERS ARE SAYING ABOUT US…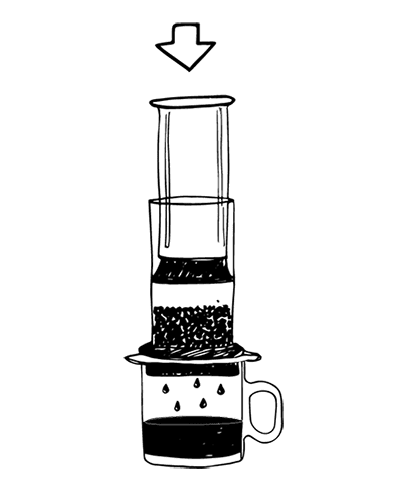 AeroPress
Quick, portable and brews directly into your favourite cup. Air pressure extracts the coffee flavours for you to start enjoying in under 90 seconds. This little gadget is a cross between an espresso machine and a cafetiere.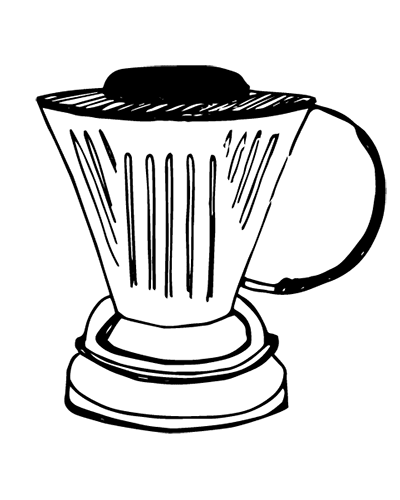 Clever Dripper
Clever by name, clever by nature. A great little way to enjoy filtered coffee. Brew into cone, lift up after a few minutes and place onto your favourite mug. The coffee is released and ready to enjoy. No mess.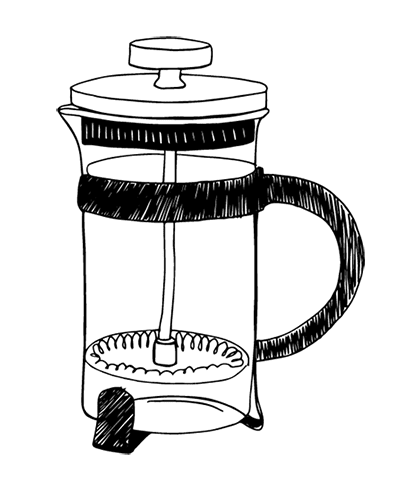 Cafetiere
Also Known as a Fresh Press, these have been around since the 1850s and perfect for sharing.
Just a 4-minute brew time and plunge downwards ready to be enjoyed.
WHY CHOOSE HESSIAN COFFEE?
AWARD WINNING
Many of our teas and coffees hold Great Taste Awards for which we are very proud of. Judged by expert judges at the Guild of Fine Foods, it truly doesn't get better.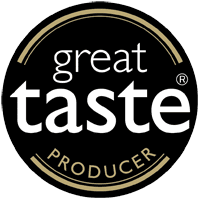 QUALITY EQUIPMENT
 We love trying our coffee in new brewing gadgets. Take a look at our brewing guides to get some ideas.
Cafetiere
AeroPress
Clever Dripper
FAST DELIVERY
We aim to dispatch all orders made before 12:00 on the same day with next day delivery. So what are you waiting for? YES WE love TEA AS WELL!
Still the most popular hot drink in the UK we are delighted to be supplying a wide range of amazing Teas at Home from Birchall.
Having scooped 69 prestigious accolades at
the Great Taste Awards – the ʻOscars' for the speciality food & drink industry.
DISCOUNTS NEWS & GOODIES?
If you want to keep up with future promotions, new products or general coffee and tea chit chat please subscribe below.
SUPPORTING MENTAL HEALTH
Providing support at the right time is critical for those suffering. We talk about mental health as our part in breaking down stigmas. Dedicating some of our product lines to this great cause by donating 15% of our profit to Mind.
We hope you can join us on this journey.