Why choose the charity Mind?
We are all living in unusual times when social distancing has become expected, work shift patterns are being introduced and isolating ourselves can have adverse effects on our mental health. We are committed to supporting Mind who can provide a national service and rely on projects such as this to fund their great work, we hope you can come on board to help those that need support.
Sustainable Coffee with a social Mind
Providing great coffee to your staff always comes first, however we want to make a difference and our FairTrade range ticks all the boxes.
All coffees within this range are Fairtrade however for those eco-warriors we also offer a Triple Certified coffee which proudly holds Organic, Rainforest Alliance and FairTrade accreditaions.
If that's not enough we are supporting the mental health charity Mind with a donation of 15% of profits from this range.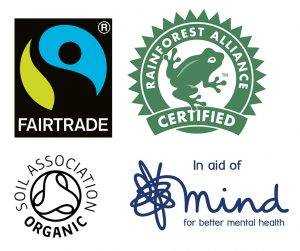 Email us at [email protected] to get your hands on a sample box.
How we can improve your hot beverage offering?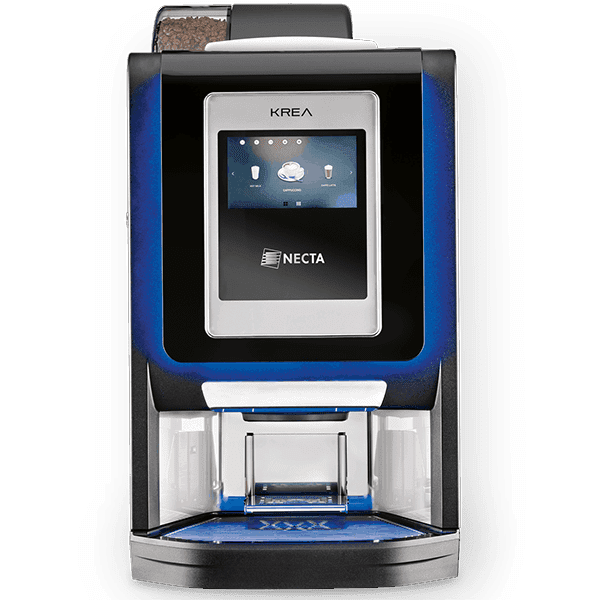 Coffee Machines
We have a wide range of machines to choose from but don't worry we will talk you through everything so you can make the right decision.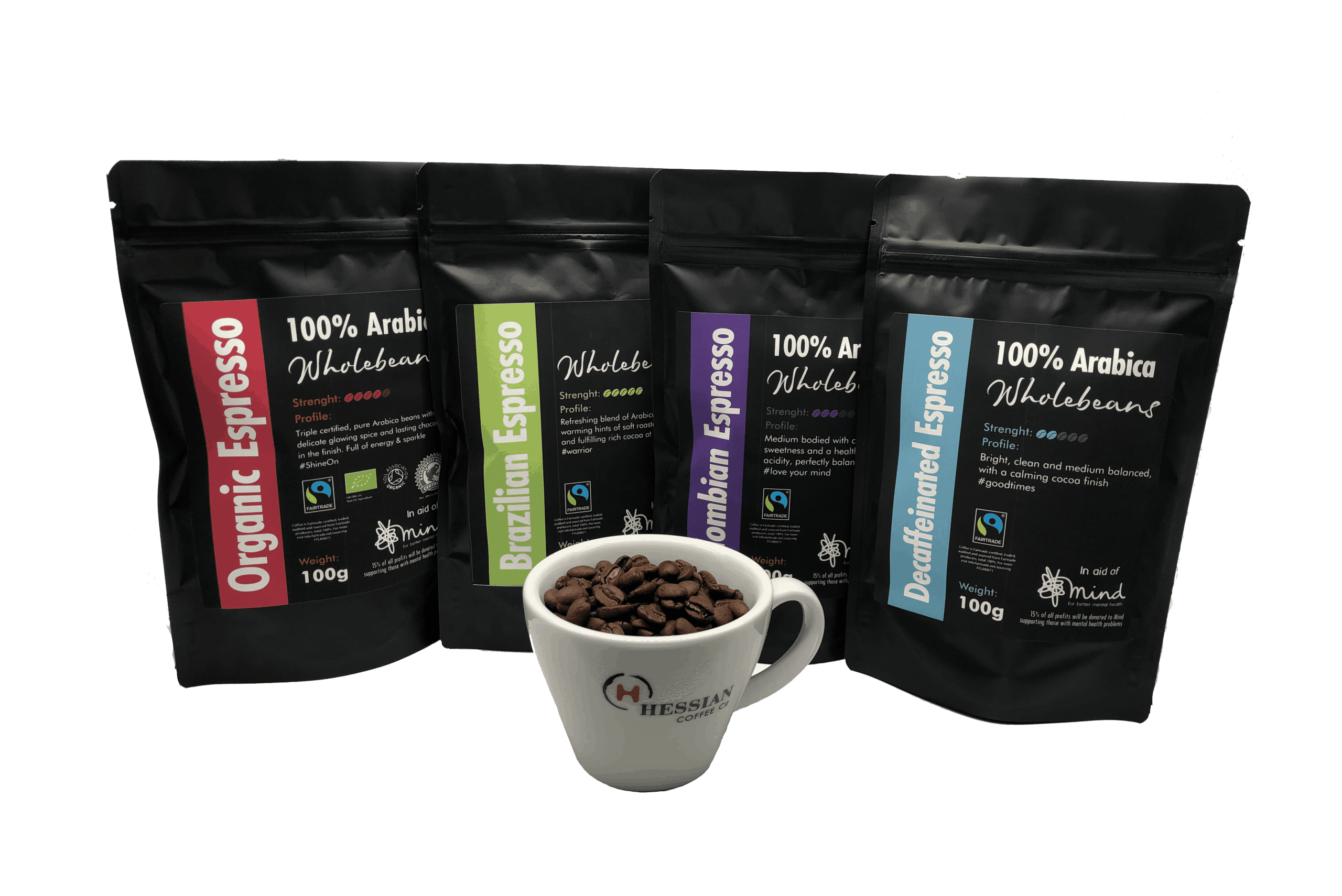 FairTrade Coffee
FairTrade, Organic, Rainforest Alliance Certified we are ticking all the boxes. We will even make our deliveries carbon neutral.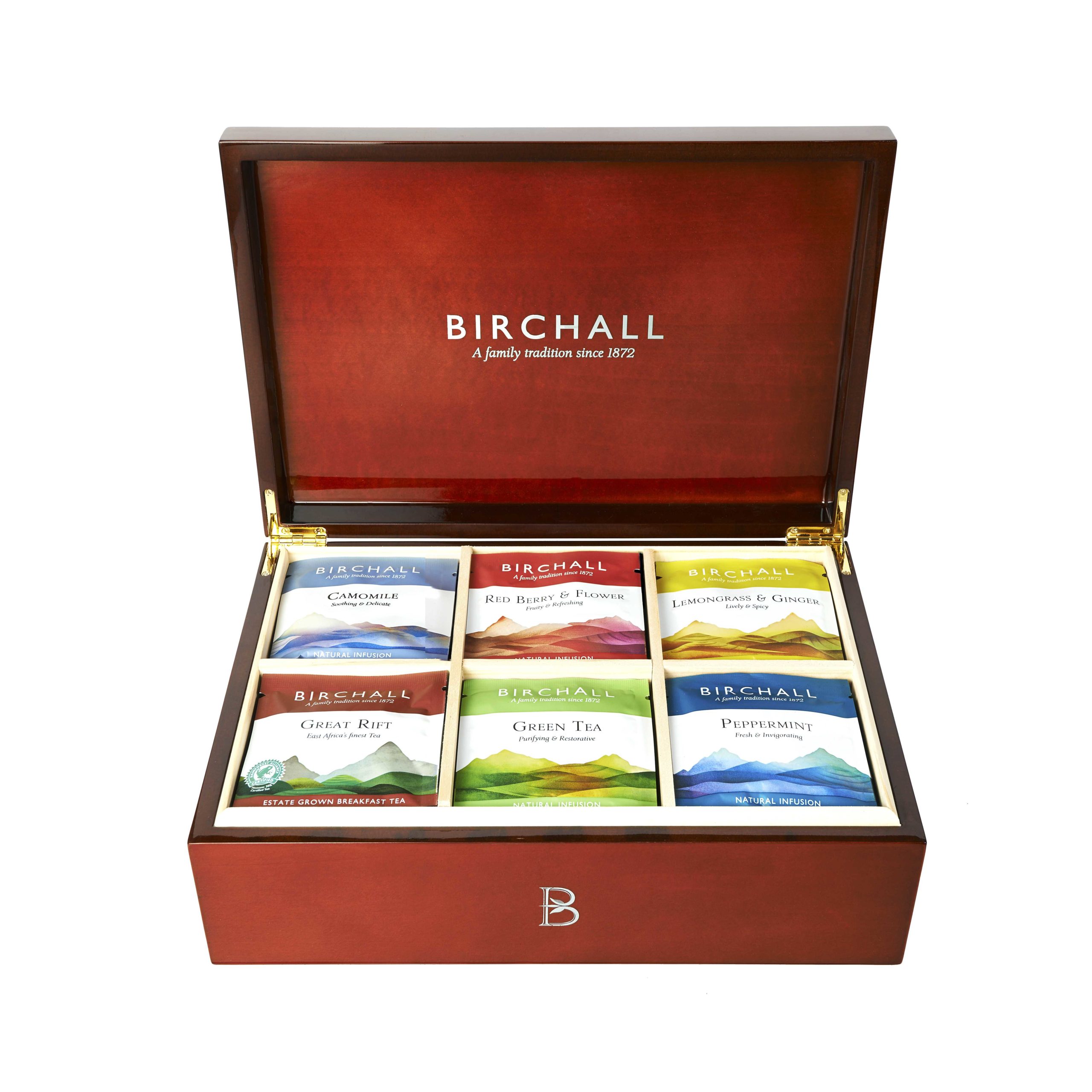 FairTrade teas
Taste the difference, producing outstanding tea in a socially responsible way. All served in individually wrapped envelopes.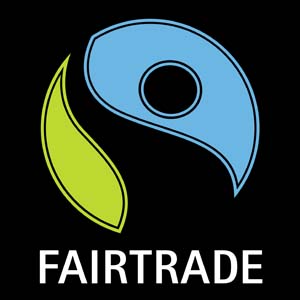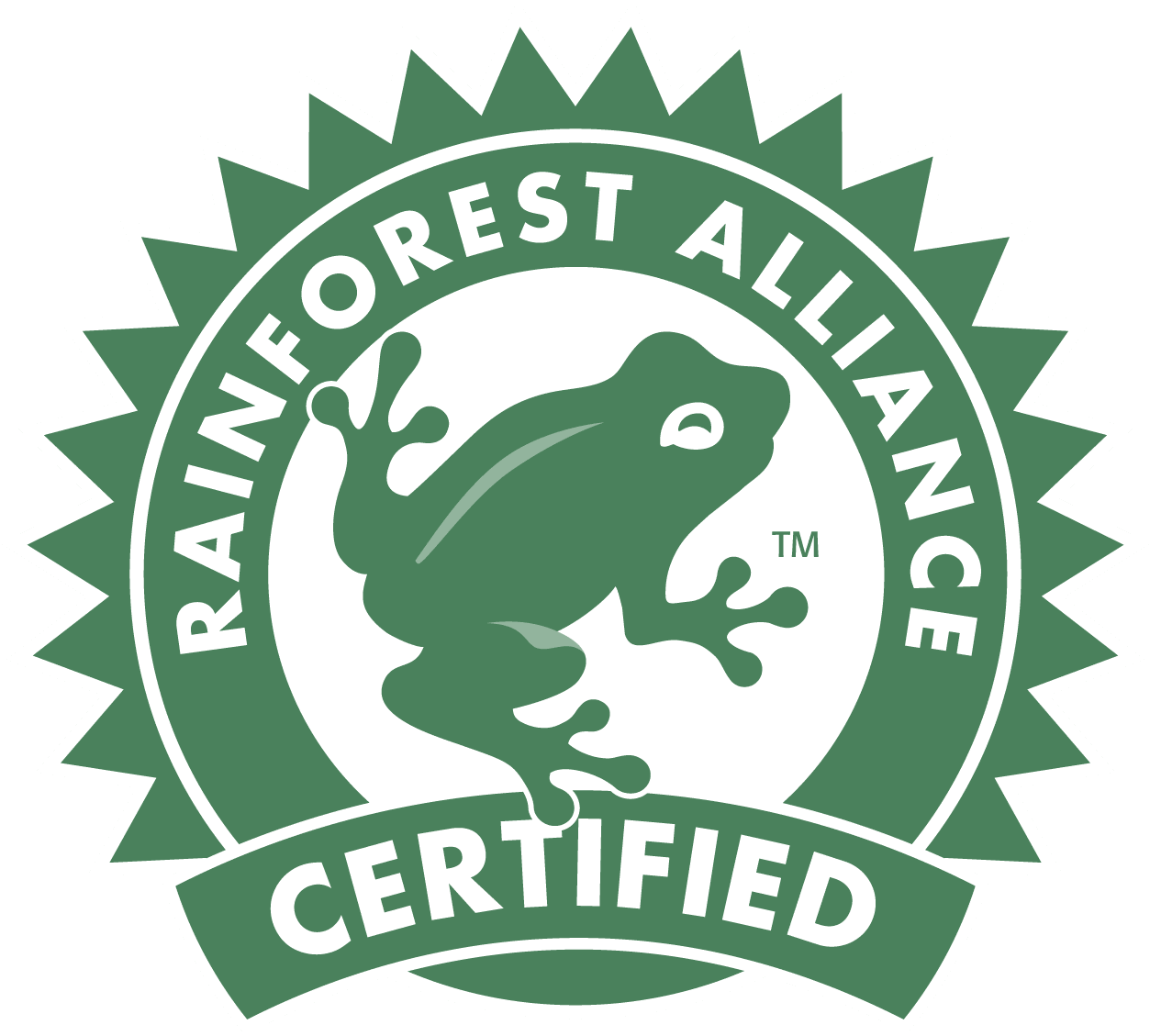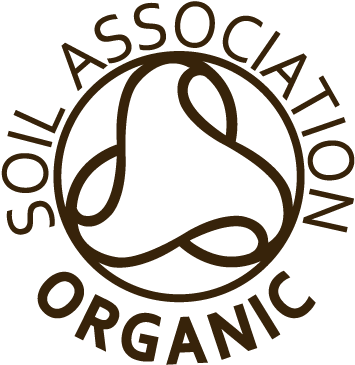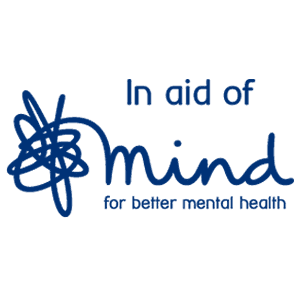 Address
Latchmore Bank
Little Hallingbury
Hertfordshire
CM22 7PH